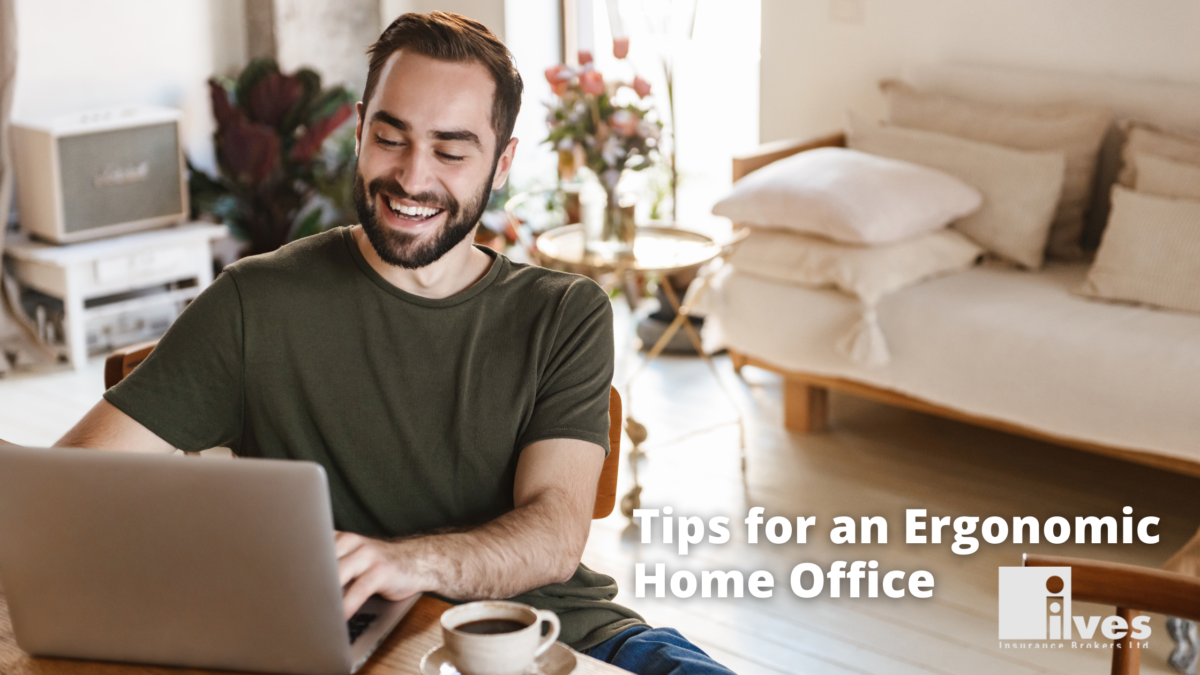 This past year, many businesses and employees have had to make the shift from office to working remotely. Creating an ergonomic work place in your home can help you stay focused and organized from home. Here are some tips to help you build a more ergonomic home office.
Lighting: Your space should be well lit and set up to minimize glare or shadows against your monitor. Make sure your windows have blinds if needed.
Furniture: Your home office should include comfortable and adjustable furniture like an office chair that supports your back. Your desk should be at a height which allows you to work comfortably without hunching over.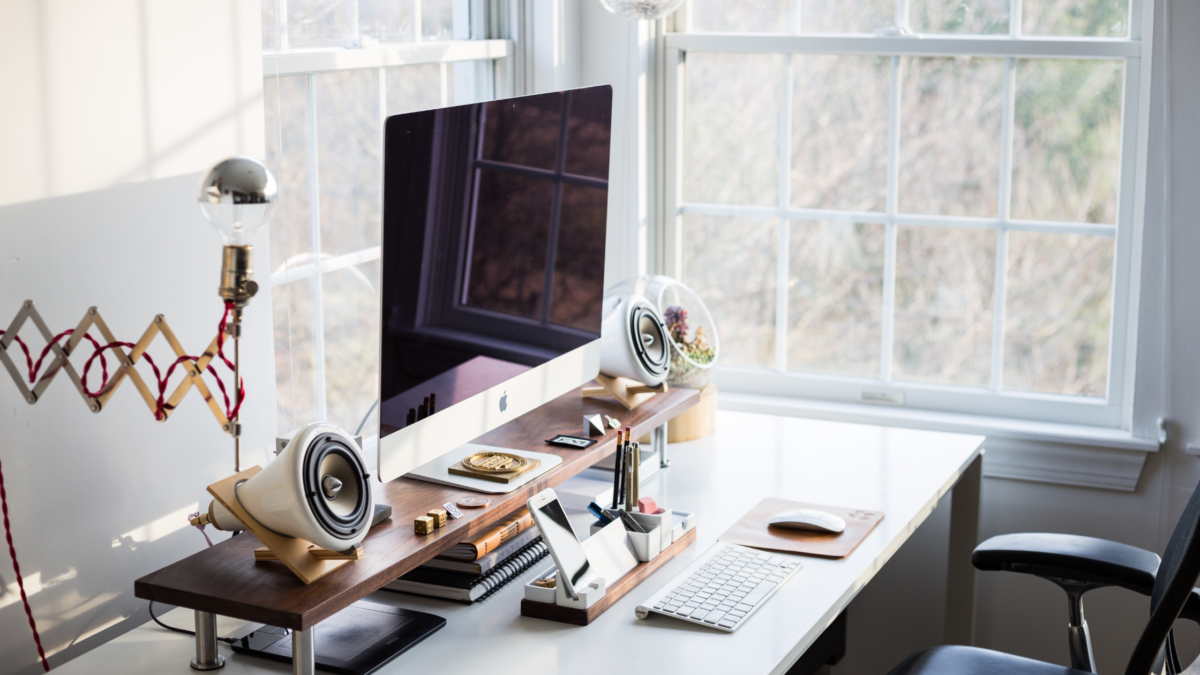 Technology: to prevent eye or neck strain, your computer monitor should be at arms length and eye-level. You can use a riser for your monitor to place on your desk to find a comfortable height. If you find yourself at your keyboard often, you may benefit from purchasing an ergonomic keyboard and mouse for your work station.
Did you know – Ives Insurance Brokers Ltd now has digital services available, where you can access and view all of your policy documents and information at the click of a button 24 hours a day, 7 days a week! If you are interested in this service or would like more information, please contact us.