What should I do to prepare for winter?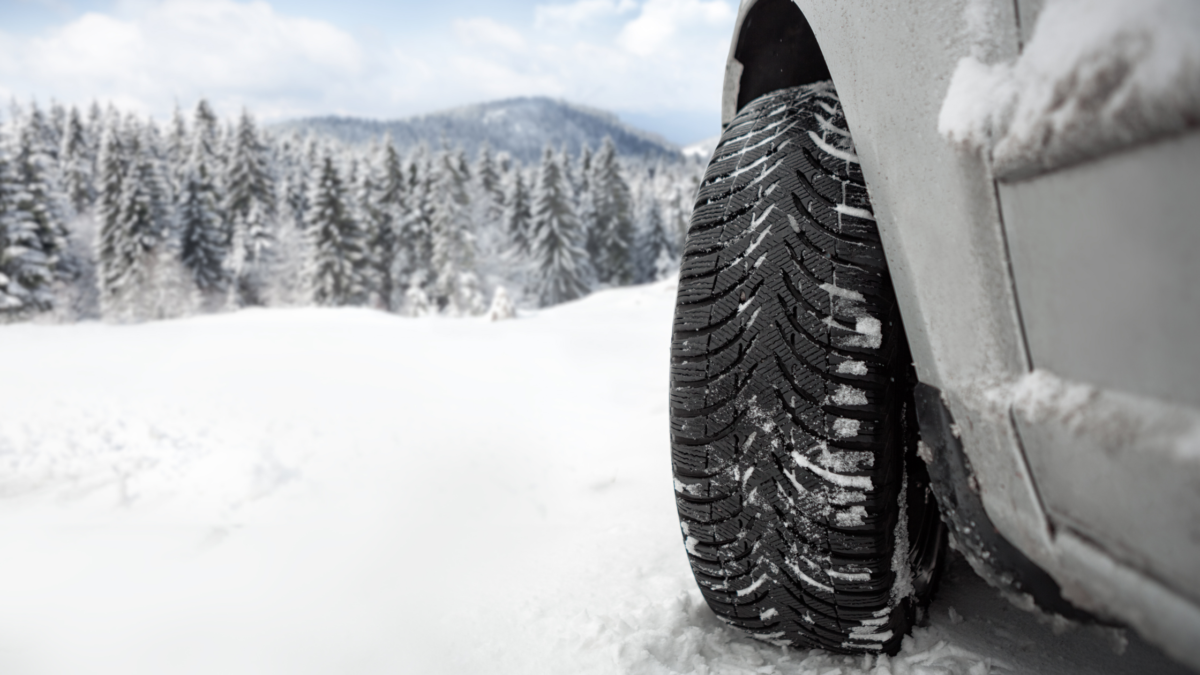 The weather may be warm right now, but winter is right around the corner. With this in mind, changing your tires will help to keep you safe while driving this upcoming season.
When should I change my tires?
Changing your tires in the months of November or early December is your best bet. While the temperature is un-predictable in Ontario, it is better to be on the safe side and prepare now for the colder months.
Changing back to all-season or summer tires can be done in March to April months depending on consistent weather above 7°C. The general rule of thumb is that between Thanksgiving and Easter, you'll likely need winter tires. Between these holidays, the temperature will more regularly be at or below 7°C, which is when you should have winter tires installed.
Why should I change my tires?
You should change your tires each season to match the weather conditions for a reduced risk of getting into an accident. Winter tires are designed to perform better in icy or snowy conditions but also provide increased traction, braking, and handling for driving on cold pavement.
Be sure to change all four of your tires for optimal control of your vehicle. If you only changed the back tires, you would only have the increased traction in the back which can interfere with the stability of your vehicle.
Remember to drive safe and take precaution for the winter weather to protect yourself and others on the road.
Did you know – Ives Insurance Brokers Ltd now has digital services available, where you can access and view all of your policy documents and information at the click of a button 24 hours a day, 7 days a week! If you are interested in this service or would like more information, please contact us.