Tips for Celebrating the Holidays From Home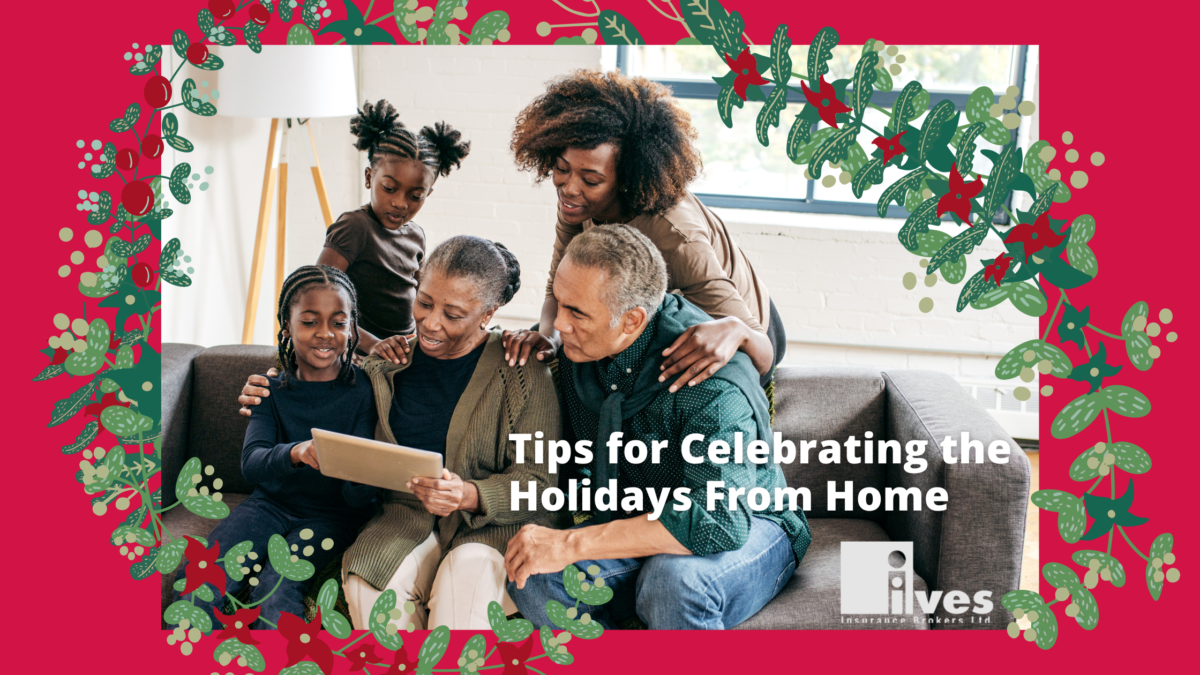 The holiday season is fast approaching and many families may be celebrating their festivities virtually. With Ontario cities entering the red zone, the holidays may look a little different but you can still keep traditions alive with these quick tips for celebrating the holidays from home.
Have a Zoom, Google Meet, FaceTime, or another virtual meeting app downloaded on your laptop, computer, tablet, or phone to connect with loved ones.
Make sure your internet is working by testing a call or virtual meeting prior to your festivities. Be sure to test audio and video.
Plan a timeline for your festivities: cooking a traditional meal together, eating together, carolling, or virtually exchanging gifts sent by mail or by other means.
Let's keep traditions alive from home this holiday season. Stay safe, healthy, and spread cheer. Happy December from team Ives!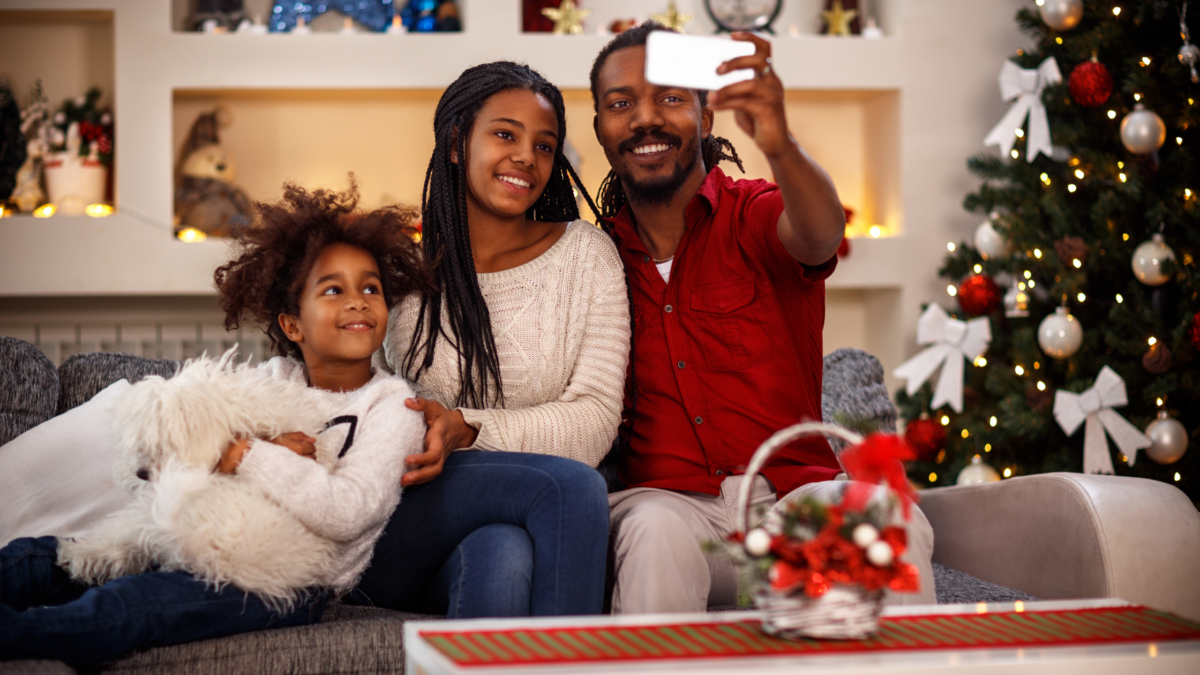 Did you know – Ives Insurance Brokers Ltd now has digital services available, where you can access and view all of your policy documents and information at the click of a button 24 hours a day, 7 days a week! If you are interested in this service or would like more information, please contact us.