Introducing Ives Lifestyle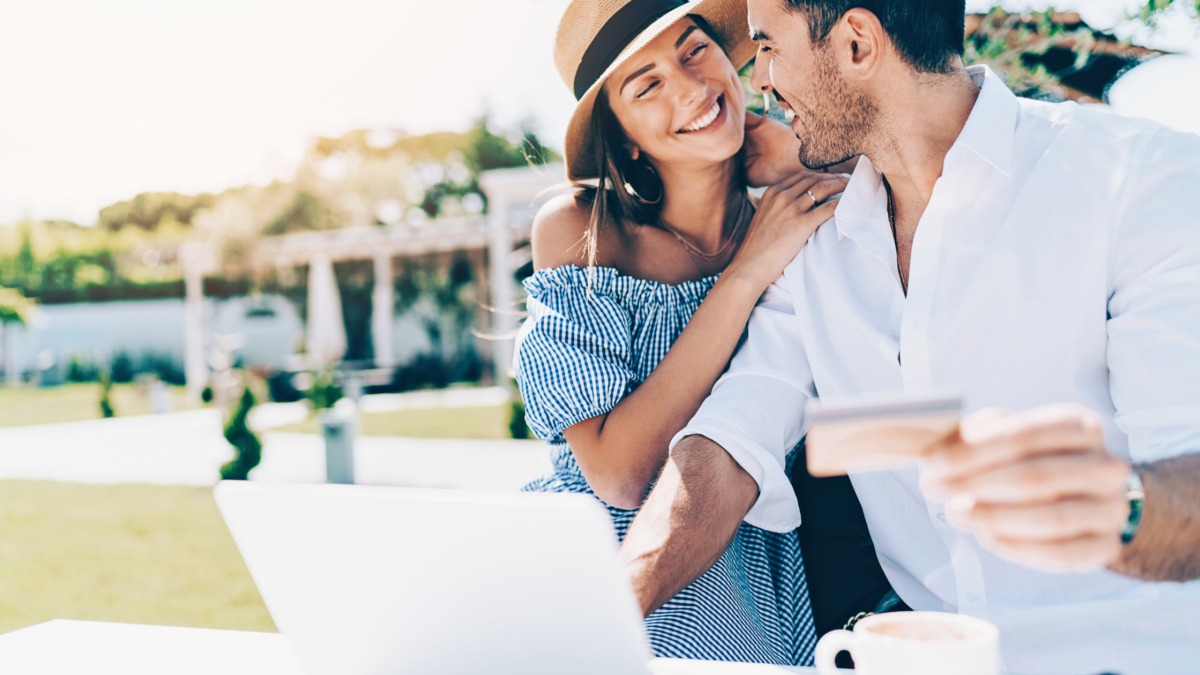 Lifestyle is a specialized insurance solution for personal lines clients who have high-value assets. Our Lifestyle clients enjoy tailor-made coverage to fit each of their specific insurance needs.
Our lifestyle clients benefit from the expertise of our dedicated team of insurance specialists who provide first-class service, top-level claims experience, and policies that include higher limits of insurance, specialized coverage, and additional extensions. We partner with the top insurers in this area in order to provide a broad range of market options to our clients.
Our brokers have the knowledge required to appropriately address the unique insurance needs of high-net-worth clients. We understand the expectations of our Lifestyle clients and have an availability of products tailored to meet those expectations.
Contact us today to learn more about lifestyle insurance and checkout https://www.ivesinsurance.com/services/lifestyle/ for more.