#FeatureFriday Travel Guardian Insurance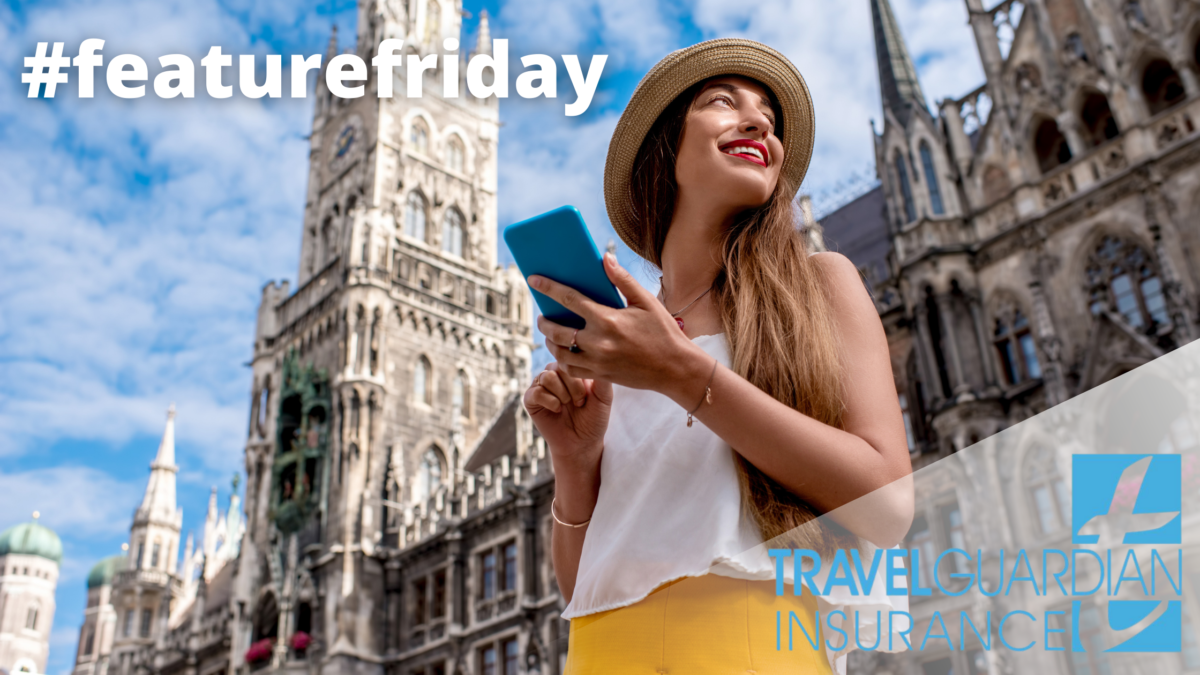 For this week's #FeatureFriday, we are highlighting Travel Guardian Insurance!
It's certainly been a long time and we've all been waiting to travel again. Travel Guardian offers a wide range of products to meet the needs of Canadian travellers, specializing in #Snowbird travel, as well as Visitors to Canada and Student coverage. With the border set to open on November 8th, make sure you have a Guardian by your side.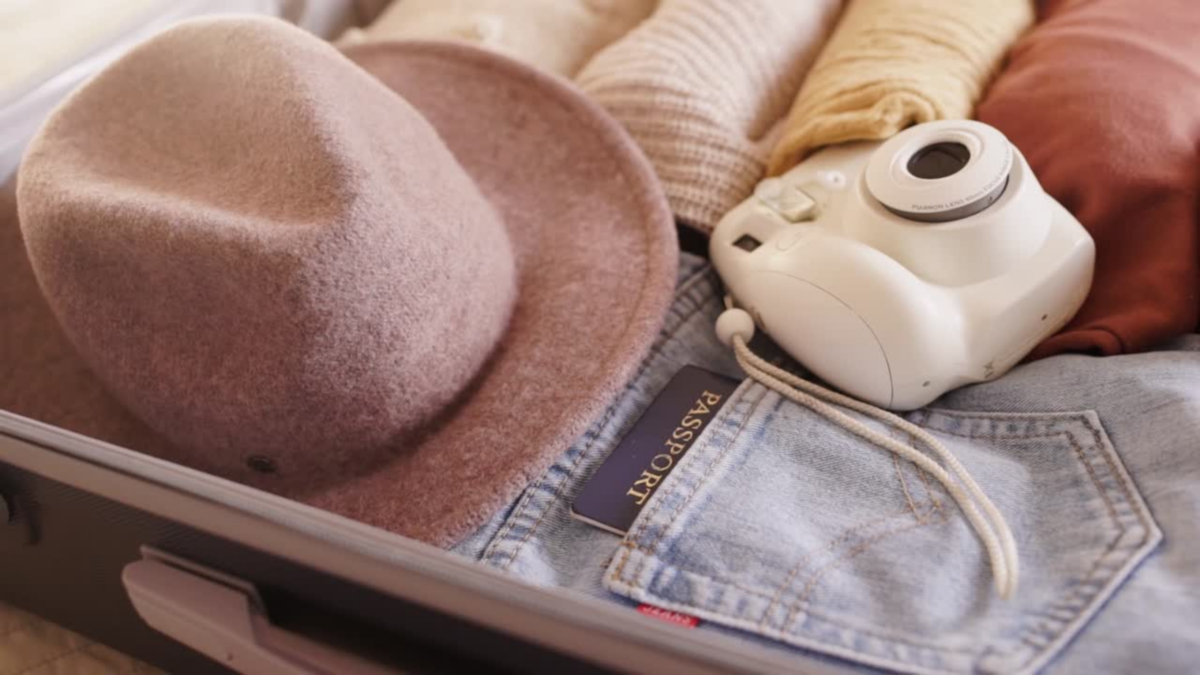 CorporateLiveWire named Travel Guardian as the Travel Insurance Specialist of the Year (2020/2021)! Providing many comprehensive Emergency Travel Insurance plans to fit your needs, always committed to finding you the best coverage at the best value and price for whenever "it" – the unexpected – happens.
Get started today! Request a quote for your travel insurance by calling the office at 1-888-831-9338. Be sure to visit their website at www.travelguardian.ca and follow Travel Guardian on Facebook too!