Is Your Auto Insurance at Risk?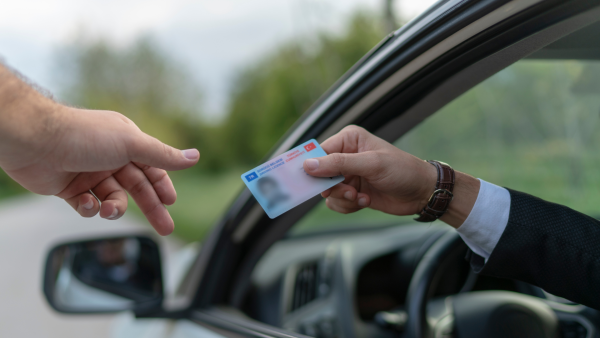 Since the Ontario government stopped mailing paper licence renewal notices, some brokers have noticed clients' policies non-renewing because of an expired drivers licence. Read this article by Canadian Underwriter to learn more.
Don't risk exclusions to your coverage – keep your drivers licence up-to-date. You can click here to visit Service Ontario's page to renew your drivers licence.
At Ives-Navacord, we're here when you need us.
Trust us and our 55+ years of experience to find you the best coverage for your vehicles. You can speak on the phone with one of our agents today.
We are available to assist you with a new car, old car, antique car, or possibly a new driver in your household. If you need guidance to understand all the changes to Ontario's Auto Insurance, you can depend on an experienced Ives Insurance Broker to explain your options and help you make the best choice for your situation!
You can request a quote online today and Ives-Navacord will contact you within 24 hours.