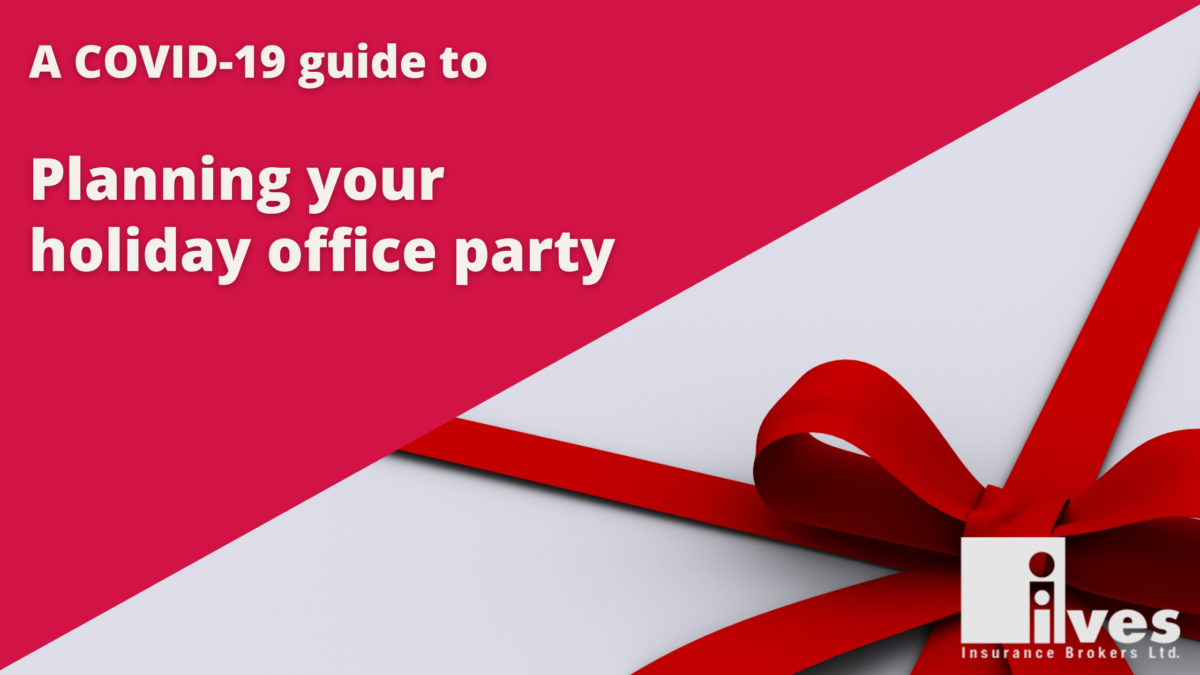 Looking to plan an office party during COVID restrictions? With many Ontario cities entering the red zone, office parties may look a little different this year. If you are not able to gather your team together in-person, we have some fun virtual tips for businesses looking to keep spirits up and celebrate with staff this year.
For the following tips, we recommend using Google Hangouts, Zoom, or Microsoft Teams for virtual meeting platforms. Make sure to test your internet connection, video and audio prior to the festivities.
Ideas for a remote holiday office party
Plan an interactive activity for the office
Think Christmas movie trivia or holiday bingo for a fun staff activity. There are a ton of online platforms your office can utilize for games and activities. Some online services offer virtual escape rooms or scavenger hunts your office can participate in for an interactive experience.
You can even go a step further to organize a virtual experience for your staff, such as a virtual wine tasting or cooking class. If you have the means to do so, you can send a small care package with the necessary items to each of your employees prior to the virtual event.
Host an ugly sweater competition
Your office can get creative with their attire for a virtual holiday party by hosting an ugly sweater competition. Have your employees take a picture in their most festive attire or ugly sweaters and set up a poll for voting for your favourite participant.
Virtual Secret Santa
Another way you can keep spirits up in the office is by organizing a virtual secret Santa. Use an online matching service such as Draw Names or Elfster to get started. Have your employees mail out their gift or limit to online gift cards and vouchers for the exchange.
Remember to keep your office and employees safe and don't be afraid to get creative with your virtual holiday party this season. Happy Holidays from Ives!
At Ives Insurance, we appreciate that each business is unique with exposure to unique risks. Contact us today for a professional conversation as we get to know your business, your unique business risks and exposures. Our brokers will help you find the best coverage for your business, no matter how small or large.
Did you know – Ives Insurance Brokers Ltd now has digital services available, where you can access and view all of your policy documents and information at the click of a button 24 hours a day, 7 days a week! If you are interested in this service or would like more information, please contact us.